Our Company Culture | Customer First, Quality First, Service First
The 21st century is an era of cultural management and cultural enrichment. Corporate culture will be the core competitiveness of enterprises and the most important content of enterprise management. Only when an enterprise has its own culture can it have the vitality of life, the symbol of personality in a real sense, and the survival, development and growth of the enterprise.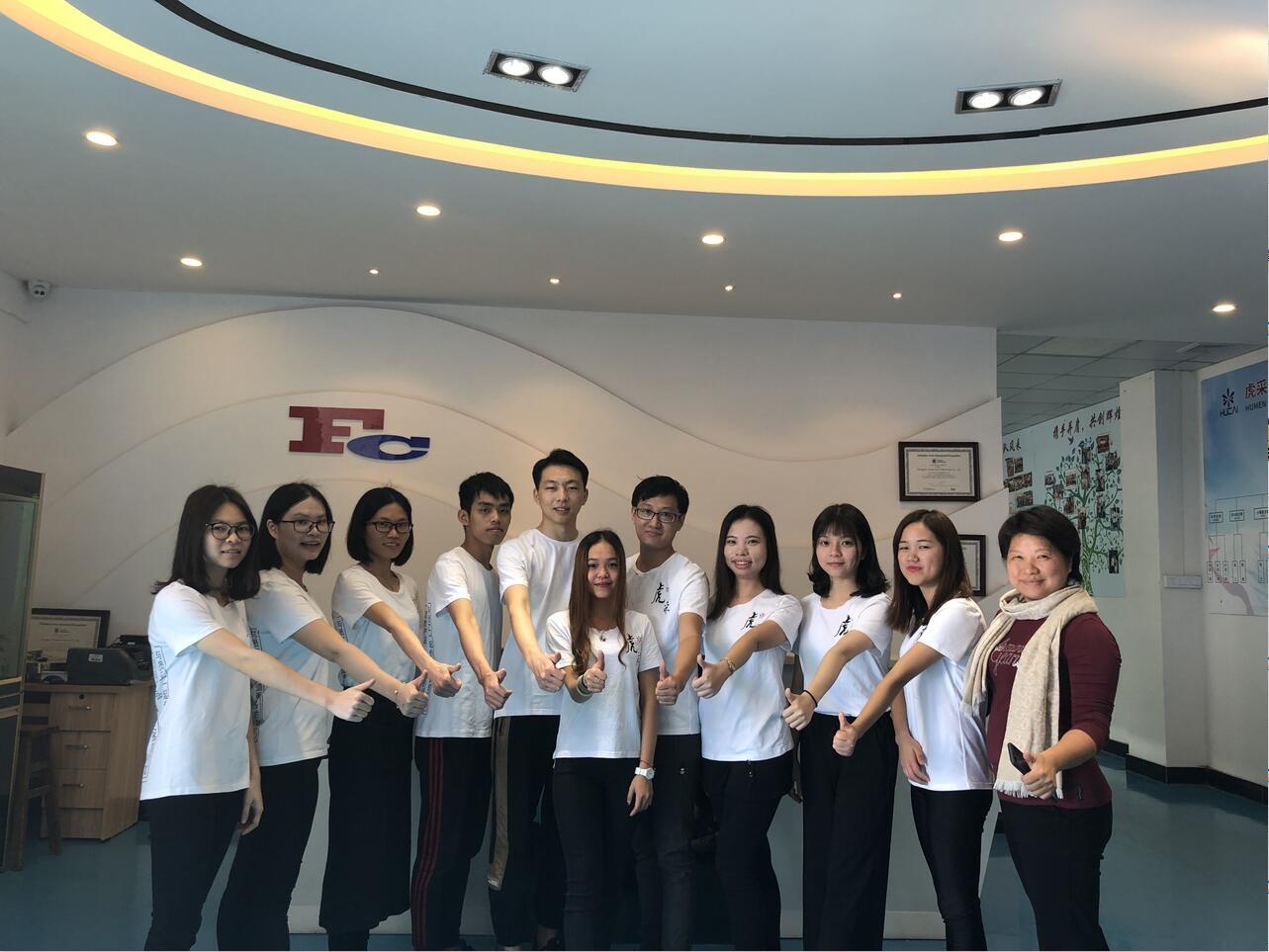 Therefore, if an enterprise pursuing maximum profit wants to have good and sustained economic benefits, it is necessary to continuously increase its loyal customer groups and enhance their trust in the enterprise. So, it is necessary to establish a good corporate image. That is to say, good economic benefits come from good corporate image, and good corporate image depends on excellent corporate culture.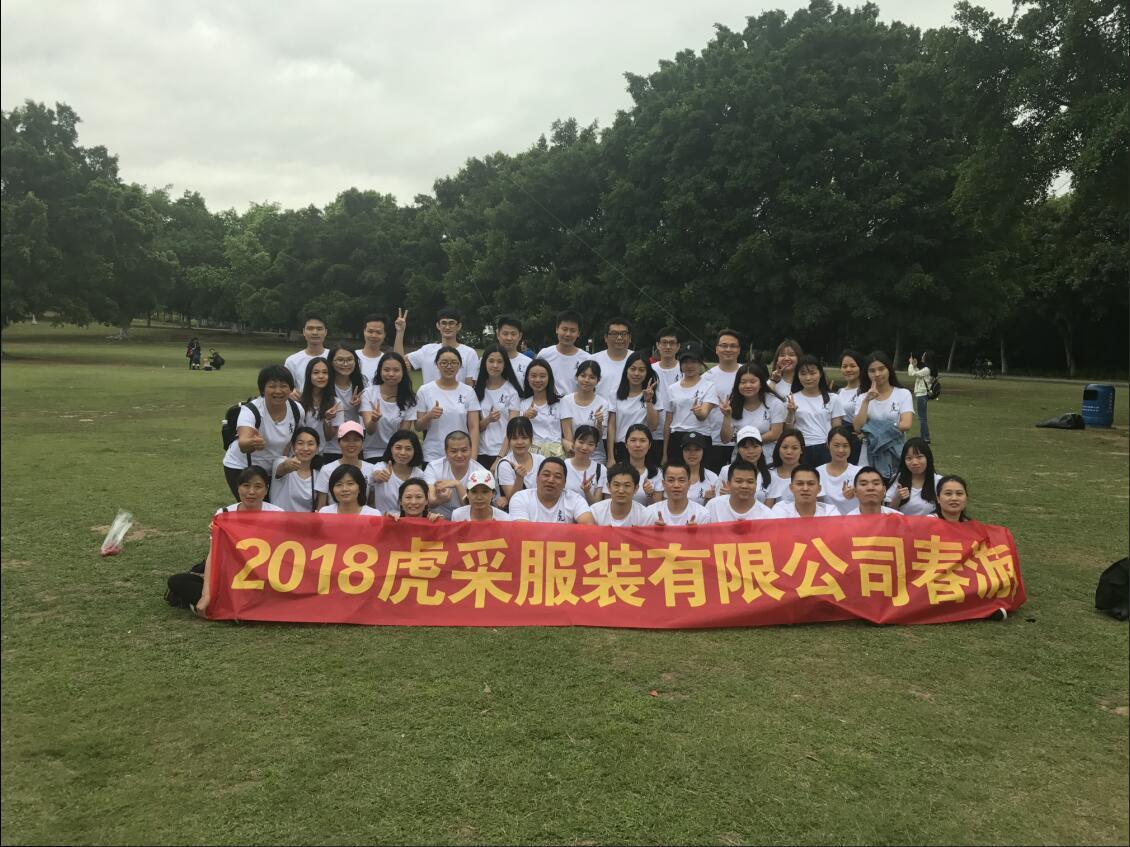 This is why we pay much attention to the cultivation of corporate culture. As for customers, our business philosophy is: Customer First, Quality First, Service First.
1. Quickly meet customers' need: respond customers as soon as possible (within 24 hours), try our best to satisfy customers' requirement.
2. To be an industry expert: to provide high quality professional products to meet customers' market, let partners rest assured, let consumers trust.
3. Win by service: to provide value-added services to move customers, cultivate loyal customers, so as to win the market competition.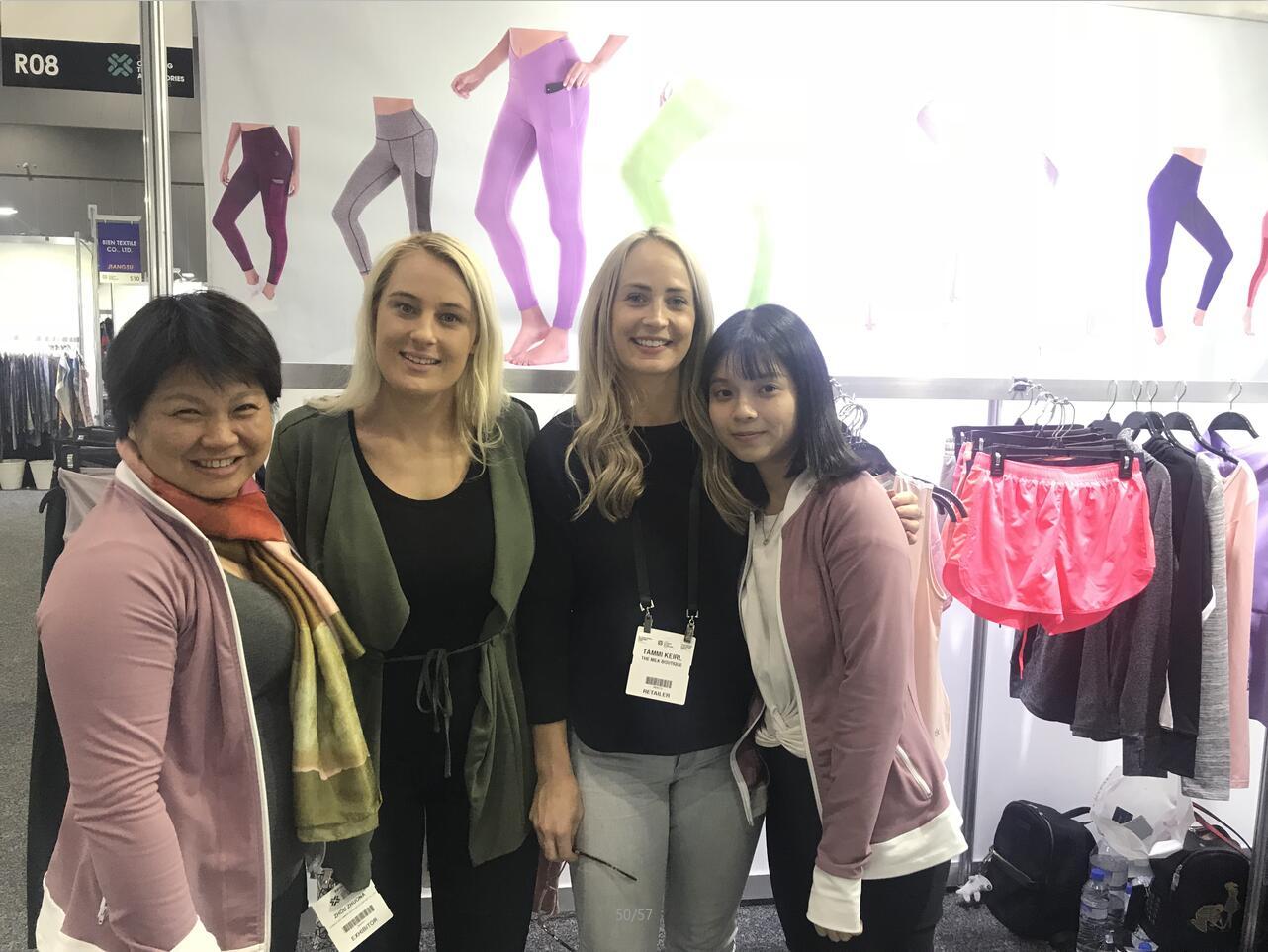 If you are interested to cooperate with our factory
or
ready to start a fitness sport clothing business
. Just feel free to
contact us
, we will try our best to help you. Give us a chance, we must be your reliable partner.
Contact Person: Jean Yuan
Contact number: +8613602338395