The Latest Fahion Women Yoga Wear
The Latest Fashion Women Yoga Wear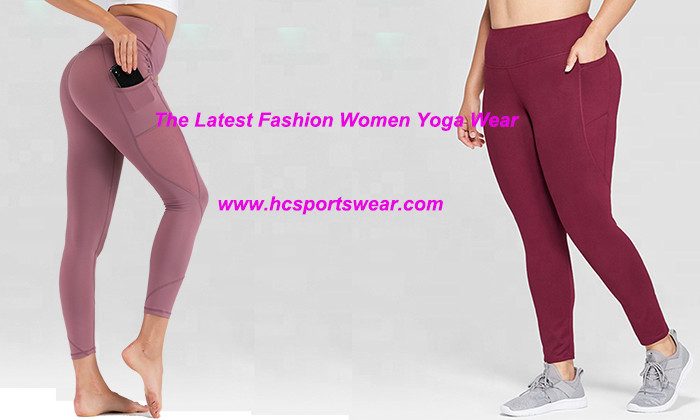 As a yoga wear manufacturer or owner of private label yoga wear brand,It is important to follow the latest fashion and provide popular products for their customers.
Here we are glad to discuss the latest fashion about women yoga wear.
1.Women Plus Size Clothing
Women Plus size clothing is becoming more and more popular recently.The most popular models are not only women with slim fit body.Some models are slightly fat.I think this is because of more and more women are becoming heavy on weight.
This should be a question brand owner need to take care about becaue the size are becoming large.We should provide larger sizes for our customers.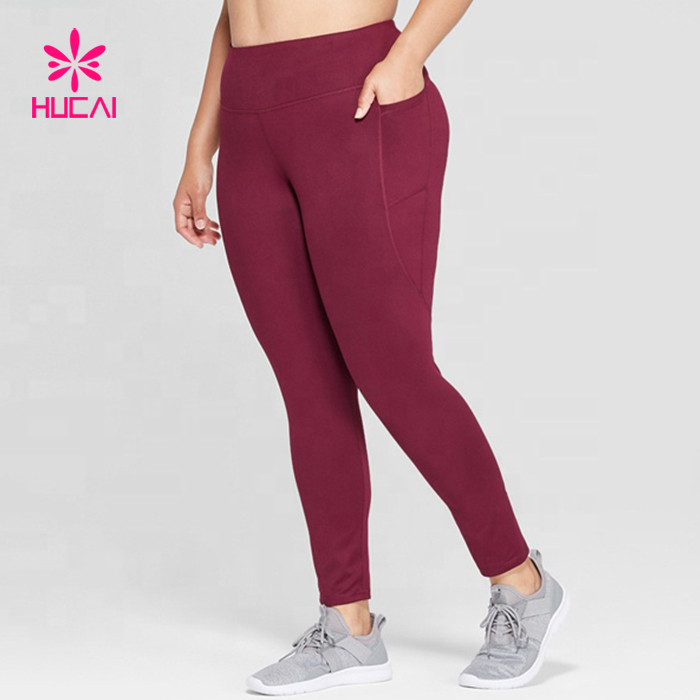 2. Leggings With Side Phone Pockets
Leggings with side pocket is also becoming populare.I think this is because it is convinient for customers to put something in.