How To Choice Gym Apparel During Cold Autumn And Winter
How To Choice Gym Apparel During Cold Autumn And Winter
When practicing yoga, you must choose a good and comfortable gym apparel. Now that the autumn and winter seasons are upright, it is very important to choose a good autumn and winter gym apparel. So how to choose autumn and winter gym apparel?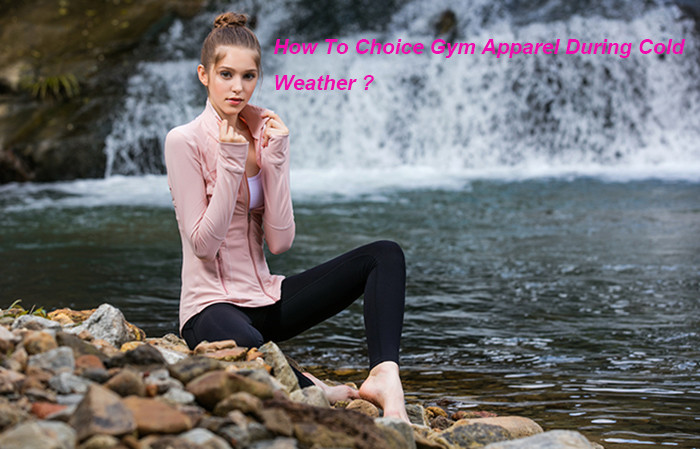 More and more women are now in love with yoga. When practicing yoga, loose and comfortable clothes allow the body to move freely, avoiding restrictions on your body and breathing, relaxing your body and mind, feeling good, and faster. Into yoga state. The soft-fitting professional gym apparel flex with the movements of the body, and the elasticity is moderate, which shows your elegant temperament. Clothing is a manifestation of culture and an expression of style. It allows the essence of yoga to be reflected in movement.
How to choose autumn and winter gym apparel?
To correctly choose autumn and winter gym apparel --- to pay attention to the most popular yoga clothes brands nowadays, sisters should choose gym clothes from multiple places such as texture, style, style, color, style, etc. and choose healthy and environmentally friendly gym clothes. This year's long gym apparel are popular with women, choose your yoga clothes, and practice yoga is fun!
Everyone knows that when practicing yoga, there are many large-scale body movements, and not only a few angles of movement. Therefore, it is important to choose good autumn and winter gym clothes. Comfortable gym clothes will help you to further practice yoga. For example, loose and comfortable clothing made of cotton and linen is very airy and comfortable, but we must pay attention to elasticity, otherwise there will be a sense of restraint.
In addition, because in our movements, there may be standing shoulders, standing on the head and feet, and if the clothes are too loose, there will be a dilemma of falling down, but the abdomen or legs will be exposed outside. Therefore, you must pay attention to the selection of autumn and winter gym clothes. It is best to have elasticity or drawstrings under the pants, so that a lot of trouble is avoided!
Contact information:
E-mail: admin@hcsportswear.com
+8613602338395