How To Choose Sportswear Brand Products
Regarding how sports brands should choose products, according to market trends and sales, we recommend the following three products to you.



The first option is: men's sports T-shirt
According to research reports, the most common clothes worn by men are sports T-shirts. If your sports brand has created an excellent men's sports T-shirt, it can meet most people's needs for T-shirts and will definitely give you a great return.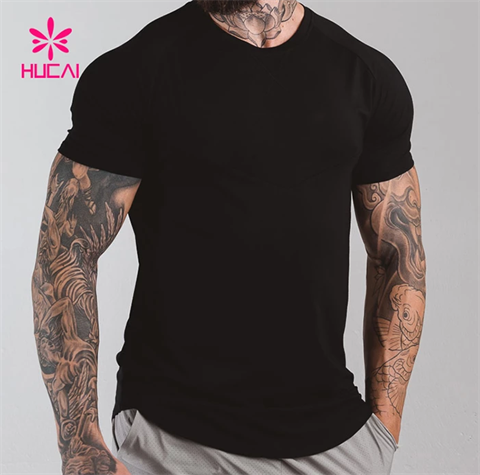 The second choice: women's yoga pants
Yoga pants are becoming more and more popular among women. Not only are they worn for fitness, but there are also more choices in daily life. A good pair of yoga pants can not only better highlight the figure of a girl, but also should be more comfortable to wear. High waist, peach hips, seamless yoga pants are especially popular with girls.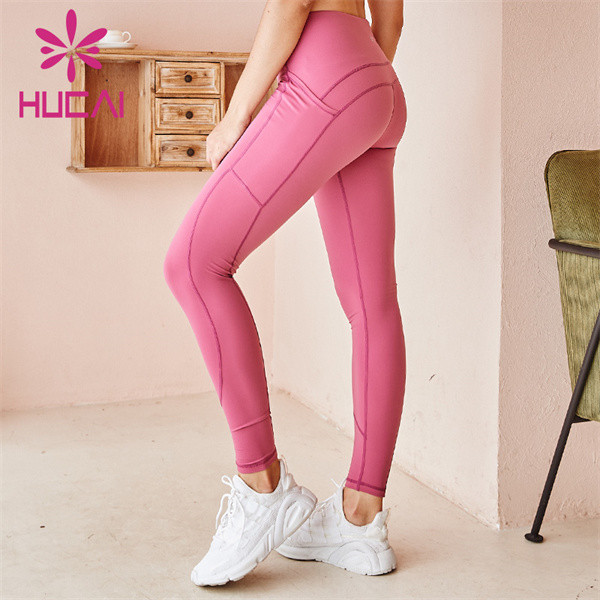 The third option: sports bra
More and more people don't like restraint, and they will wear sports bras in the gym, because sports bras must not only be fashionable and good-looking, but also resist high impact, so as to better protect girls without losing their fashion beauty.