What is the popular style of sportswear in 2022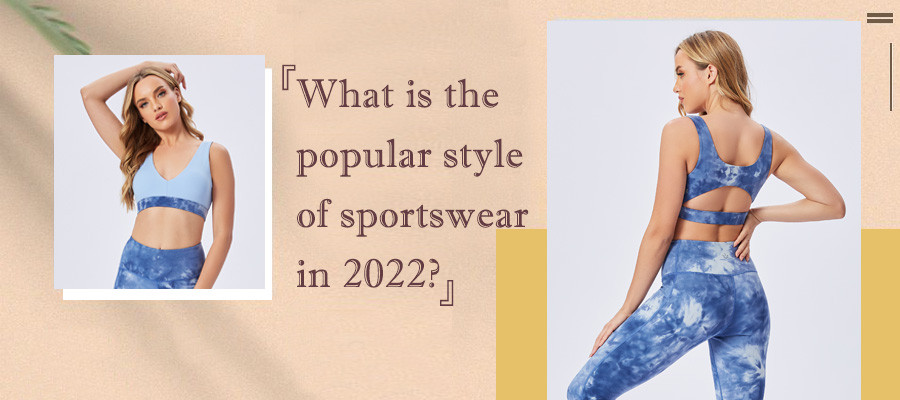 Do you know what style of sportswear is popular this year? Doing a good market research can help you a lot in your sales, knowing the market demand in order to target your sales. And sportswear is getting hotter and hotter now, and the demand is increasing. Below, I will introduce 3 more popular processes to help you succeed in the sportswear market
Seamless
Do you know what seamless sportswear is? seamless is knitted together in a circular fashion to create a one-piece style without seams, zippers and drawstrings, which will provide maximum comfort and create a more pleasing silhouette. Seamless sportswear is constructed in such a way as to reduce friction between the body and the material. This reduces irritation during your workout. seamless is super soft and will give you a second skin feel.
Washed
Garment washing process, a relatively special process in the garment process. As the effect of washing is more and more popular, before the washing process is basically used in denim clothing, now sportswear is also popular washing process. Garment washing process refers to the semi-finished garments through some manual treatment and mechanical washing, using some washing solvents to make the garments achieve size stability and soft touch as well as special color and texture effects. As the water discharged after washing will remain the dye of the garment and the detergent added during the washing process, the washing plant has to treat the discharged sewage, otherwise it will cause pollution to the environment.
Tie Dye
In the last few years, the fashion industry has taken a keen interest in tie-dyeing, and it can be seen on many clothes. On instagram, we often see fitness professionals wearing tie-dye leggings, which feature bright, saturated primary colors and bold patterns. These patterns, including spirals, mandalas and peace signs, and the use of multiple bold colors.
Nowadays, the sportswear industry and fashion are both closely linked. Fashionable sportswear is becoming more and more popular with the public, and sportswear is not limited to the gym, but also for everyday wear. It can be said that fashionable sportswear is the mainstream of sportswear.
Are you looking for sportswear manufacturer?HC Sportswear is a sportswear manufacturer based in China. We have been in the sportswear industry for over twenty years and have extensive experience in producing sportswear that can be customized as we mentioned above,seamless,washed,tie dye etc. We have quality control for ever process in the production. Our fitness clothes have high color fastness and low color deviation.You can order a sample to check the quality at first!For more information,please contact us!
Contact information:
E-mail: admin@hcsportswear.com
+8613602338395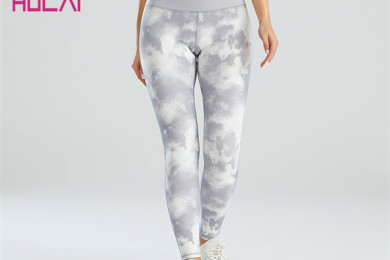 Fashion Tie-dye Craft Fitness Leggings Wholesale Supplier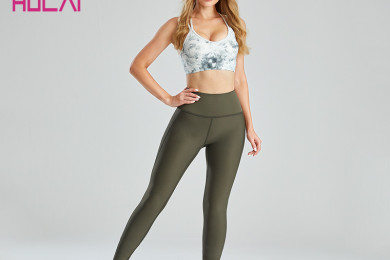 1.Buying athletic clothes in bulk 2.OEM & ODM services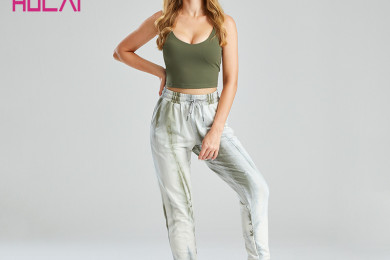 1.Custom logo fitness apparel supplier 2.OEM & ODM services 3.More details ,contact us