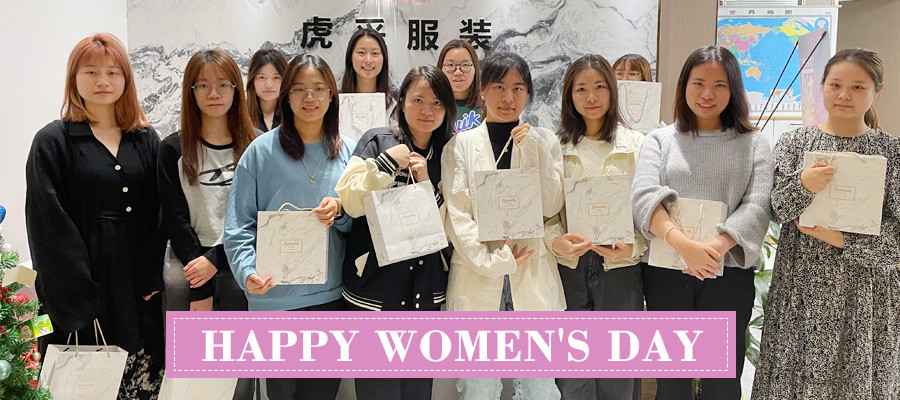 As Western capitalism began to flourish in the 19th century, capitalists began to employ women, but surprisingly they worked the same hours and the same intensity as men, but they did not get the same pay. Women work 16-17 hours a day with no days off. The situation is miserable, and the labor force of women is completely exploited by the capitalists.
On March 8, 1908, 1500 women with an awakening consciousness marched in New York City, the United States, strongly demanding shorter working hours, and must increase labor pay, and also for their own right to vote, also proposed to entrepreneurs to prohibit the use of child labor, in May, the Socialist Party of America decided to take the last Sunday of February as the domestic Women's Day. Since then Women's Day has been born.
In August 1910, the 2nd International Socialist Women's Congress was held as scheduled in Copenhagen, Denmark. One of the most important decisions of the conference was the adoption of International Women's Day on March 8, when American women held demonstrations.
The United Nations has celebrated International Women's Day since 1975, the International Year of the Woman, recognizing the tradition of ordinary women striving for equal participation in society. In 1977, the General Assembly officially designated March 8 as the United Nations Day of Women's Rights and International Day of Peace.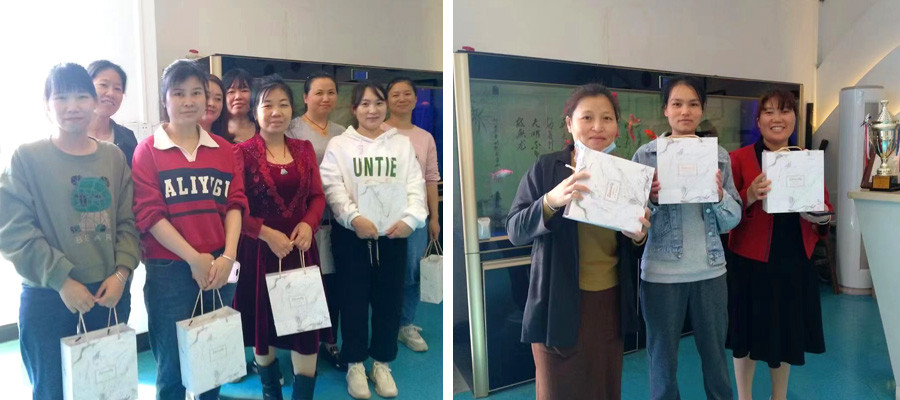 HUCAI, as the top customized women's sportswear supplier in China, is committed to bringing more comfortable and practical sportswear to every woman in the world, and also cares about the feelings of every woman. On the occasion of the Women's Day, HUCAI Clothing Co., Ltd. knows that all employees work hard and pay hard on weekdays, and carefully prepare gifts for every lady in the office of the company, which contains the company's care and greetings, hoping to bring blessings to you on the women's Day.
If you're looking for a sportswear manufacturer, I can help you. Hucai is a well-known manufacturer of women's sportswear in China. With 24 years of experience in apparel manufacturing, Hucai also offers the best custom service in the global apparel manufacturing market. If you have any idea, please do not hesitate to contact us, we can give you the best foreign trade service.