CHINA CLOTHING TEXTILE ACCESSORIES EXPO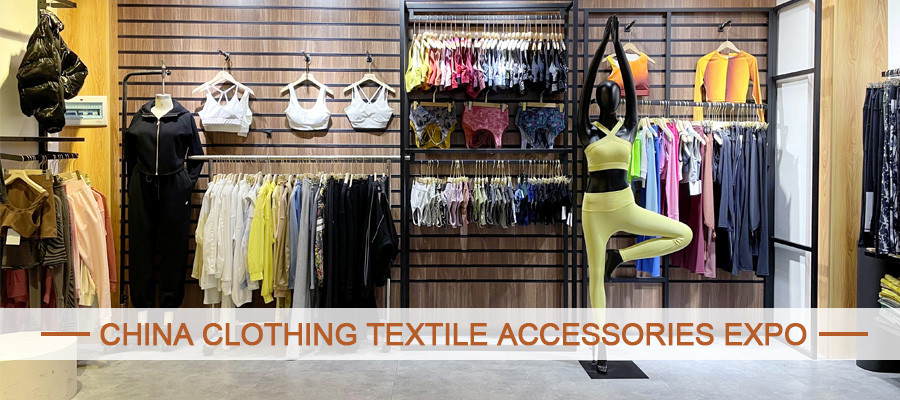 CHINA CLOTHING TEXTILE ACCESSORIES EXPO
Time of holding:
11-13 July 2023 (Sydney International Convention and Exhibition Centre ICC)
Modern History Gallery:
CHINA CLOTHING TEXTILE ACCESSORIES EXPO has been held for 22 consecutive years. It is the largest textile and clothing expo in Australia and even the South Pacific region. In 2020 and 2021, due to the pandemic, the exhibition will be held online. The offline exhibition will resume in 2022, with a total of 166 booths, attracting 3,686 professional businessmen. Merchants are mainly composed of wholesalers, manufacturers, independent retailers, chain retailers, importers, agents and Internet retailers. It will be held twice a year in Sydney and Melbourne starting in 2023. It will be held at the same time as ISEA, the international Sourcing Expo Australia, which will be renamed Global Sourcing Expo Australia.
China accounts for about 60% of Australia's textile and apparel imports, much higher than China's global market share of 38%
HUCAI Clothing Co., Ltd. believes that compared with the traditional European and American export markets, customized sportswear has the market characteristics of small order and variety. Although the order quantity is small, Australia attaches great importance to quality. Most of the Australian buyers of HUCAI said that although the purchasing cost of sportswear in China is higher than that in Southeast Asian countries, Chinese custom sportswear products have great advantages in complex technology, so sportswear brand buyers around the world are more willing to purchase orders from China. Second, HUCAI believes that the Australian textile and apparel market promotes fast fashion products. The buyer's delivery time is generally required to be only 10 to 20 days, the enterprise must have a strong market strain ability and rapid response ability, which means that the degree of specialization of the enterprise is higher.
HUCAI will attend this exhibition to meet you and welcome sportswear brands from all over the world to come and discuss cooperation.

Hucai is a supplier specializing in the design, customization and production of women's sportswear. Our design team is very creative and inspired, and keep up with the latest market trends, we can provide you with the latest design and category solutions to meet your needs. We welcome all brands, Internet celebrities, fitness bloggers to consult, we believe that our design ability and the latest market trend to master the ability, can provide better promotion for your brand value. If you have any related needs, please feel free to contact us, we look forward to working with you!