Review the London Exhibition
Our Elevate show in London has come to a successful conclusion! During HUCAI's participation in Elevate as an exhibitor on June 14-15, 2023, our staff successfully helped many brands solve their current problems through active communication, successfully helped them expand their business, new sportswear categories, and further helped them capture the trend of the sportswear market. In general, the exhibition overall, The exhibition went very smoothly.

Here are some pictures of the show for your reference: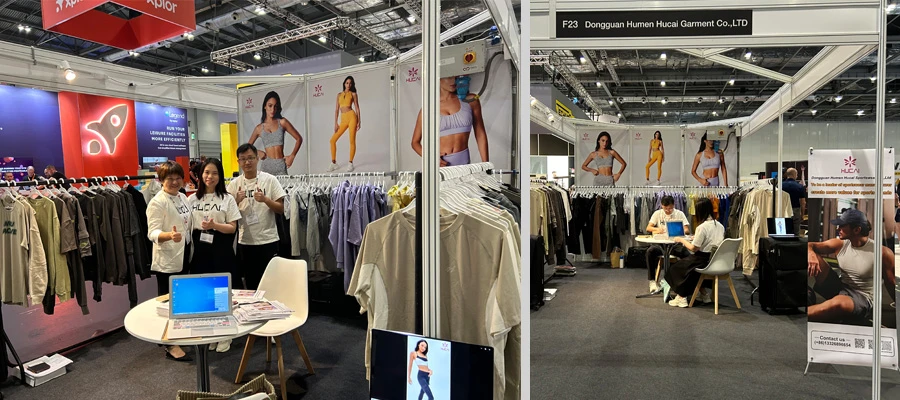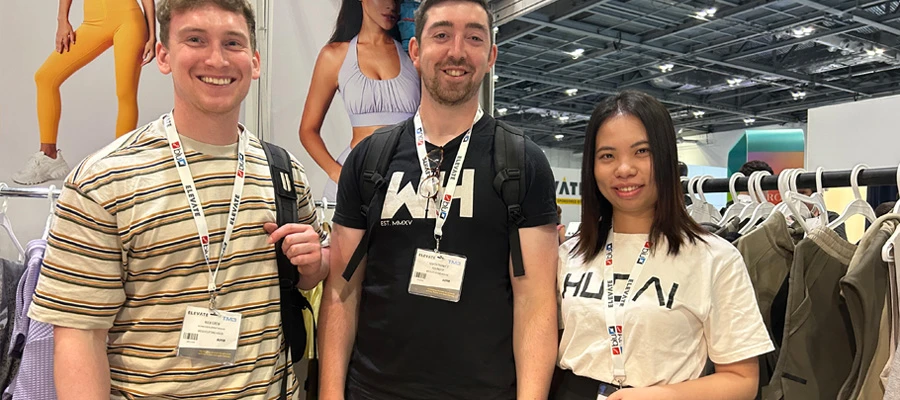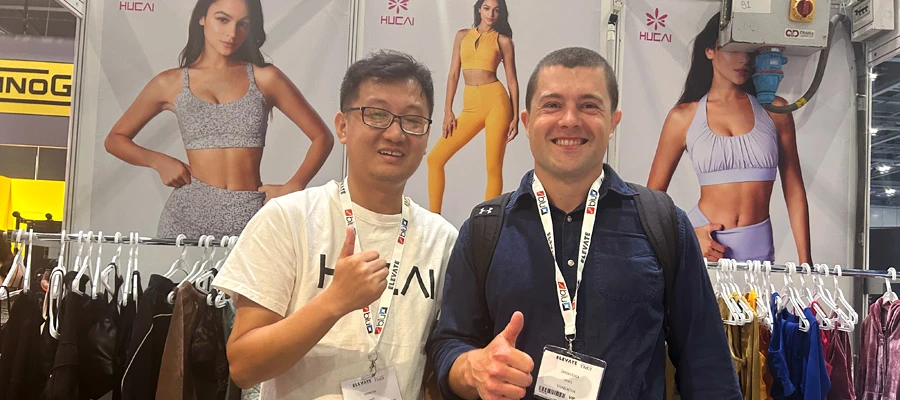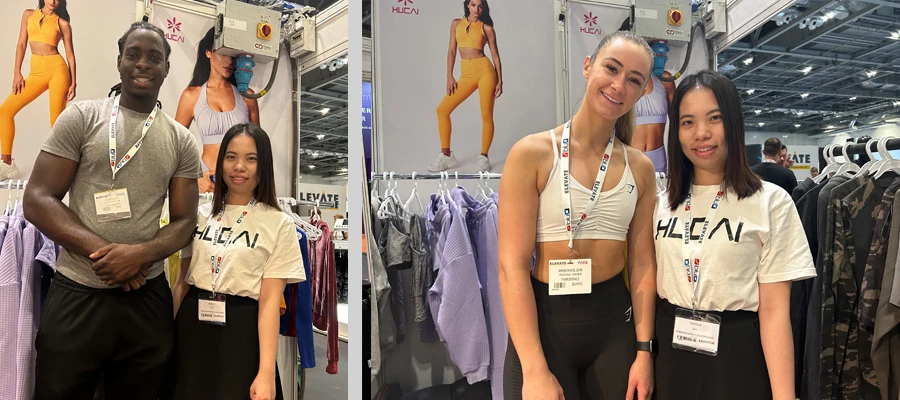 During the exhibition, we learned more about the sportswear purchasing needs of local brands, provided professional advice and help to customers through heated discussions, and showed our customers the future potential and value of HUCAI.

UK sportswear market survey: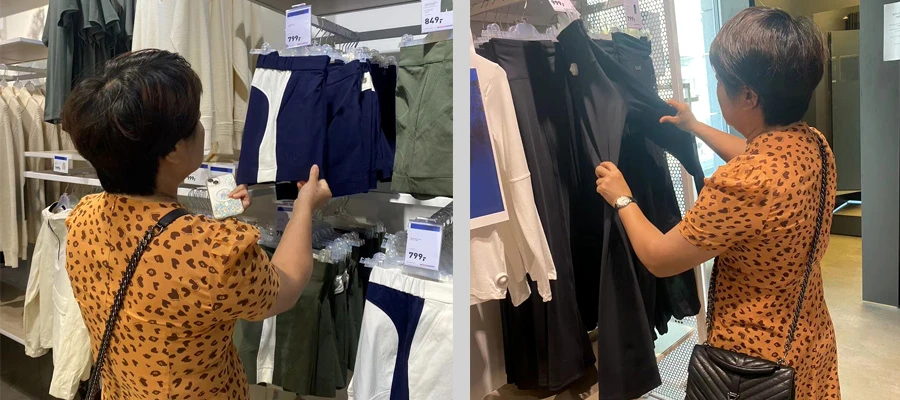 We also took the opportunity to visit local customers and understand their sales plans, and recommended HUCAI 2023 new fall and winter sportswear, successfully helping our old customers to expand their new products. We also conducted research and investigation in the local market to understand the trend of the British sportswear market and popular sportswear elements. For example, the most popular sports shorts for fitness men have simpler requirements, higher quality requirements and can withstand high-intensity exercise.

In the end, the exhibition was perfect, and we also reached further cooperation with many sportswear brands, and also had face-to-face discussions with our regular customers in the UK to clarify our next procurement plan. The most important thing is that we have the ability to cooperate with more British sports brands, looking forward to the next British show!
Australian shows coming up:
By the way, we will be attending the exhibition in Sydney, Australia on July 11-13, 2023. The following is the exhibition number information, if you want to start your own sportswear production line or improve product quality, you are welcome to visit.
Time: July 11-13, 2023
Address: Sydney International Convention and Exhibition Centre ICC
Exhibition number: C43
Hucai is a supplier specializing in the design, customization and production of women's sportswear. Our design team is very creative and inspired, and keep up with the latest market trends, we can provide you with the latest design and category solutions to meet your needs. We welcome all brands, Internet celebrities, fitness bloggers to consult, we believe that our design ability and the latest market trend to master the ability, can provide better promotion for your brand value. If you have any related needs, please feel free to contact us, we look forward to working with you!

Contact information:

E-mail: sales01@hcsportswear.com
+86 13602338395