Hucai Sportswear Trends 2021
Hucai Sportswear Trends 2021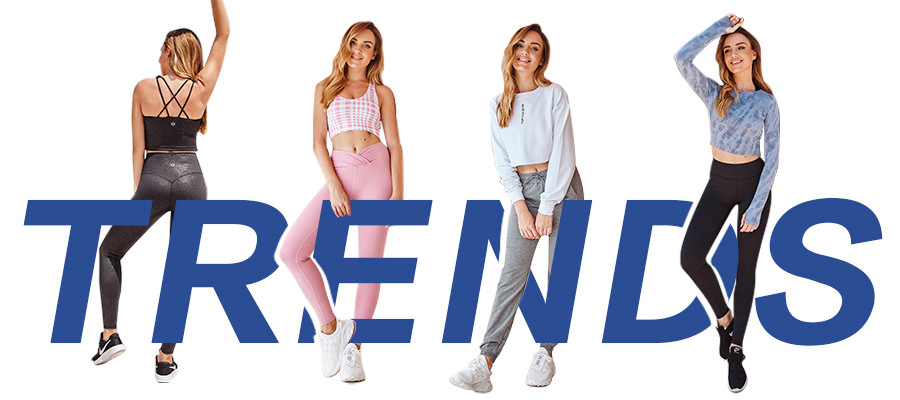 Now 2021 is underway, browse to discover the autumn and winter trends of Hucai sportswear, we provide you with the best inside story.
1. Longline sports bra
If you recently checked the recent scroll bar on Instagram through a fashion influential account, you may have noticed that longline sports bras are everywhere! Longline bras provide more coverage than classic sports bras. For women looking for more modest sportswear, longline provides...humility. Paired with high-waisted leggings or jogging pants, this combination is both a fashion statement and a sportswear suitable for home, studio, gym or street workouts. It also provides more support and peekaboo skin, which can be used as both a top and a sports bra. This is why it is so popular in sports casual wear.
2. Super high waist leggings
A high waist always seems to be the best fit for any body type. Therefore, in 2021, we will not only see more high-waist leggings, but also super-high-waist leggings. They provide core support for your abs and back when you exercise. But for some women, this is not enough. They want leggings with a wider coverage to stay humble.
3. The likable Pullover
You can find various styles of pullover, which are increasingly becoming the main products of sportswear, sports and leisure, while maintaining the traditional gym and street style associated with them for a long time. You can switch between the gym and the girl at will.
If you are a retailer looking for the best wholesale sportswear design, get in touch with the leading sportswear manufacturer Hucai, they provide OEM