Sweatpants For Athleisure, Hiking, And Climbing
Sweatpants For Athleisure, Hiking, And Climbing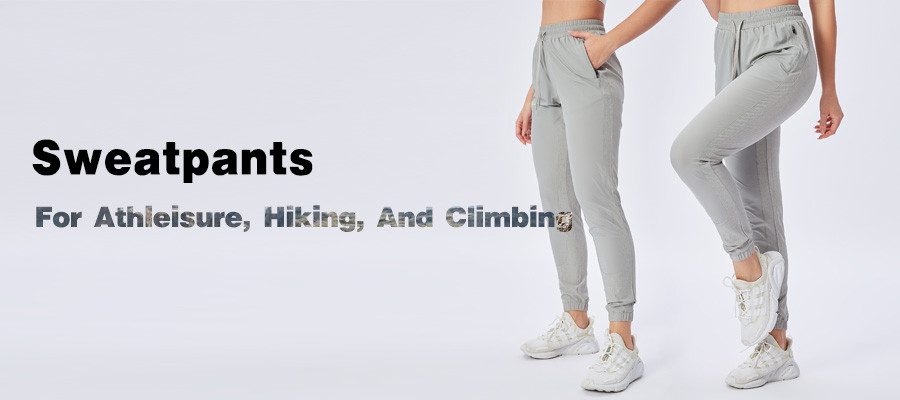 Now, more than ever, we are looking for things in our lives that bring convenience. In our busy lives, there is a great demand for comfortable, functional clothing. Style is something no one wants to compromise. Based on this trend, Hucai sportswear has designed versatile sports pants. They are suitable for athleisure, hiking, and climbing.
Here are our recommendations for the best sweatpants:
Reflective craft fabric. Comfortable (crazy!), light, breathable, durable and strong! With two pockets on the sides, you can store small items that you want to easily access while hiking.