Hucai's June Birthday Party
Hucai's June Birthday Party
On June 1, 2022, Hucai held a birthday party for the members who had their birthdays in June. All members of the Foreign Trade Department participated in this event.
We prepared a lot of drinks, fruits and other food, and of course, the essential birthday cake. We sang a birthday song for the birthday members together.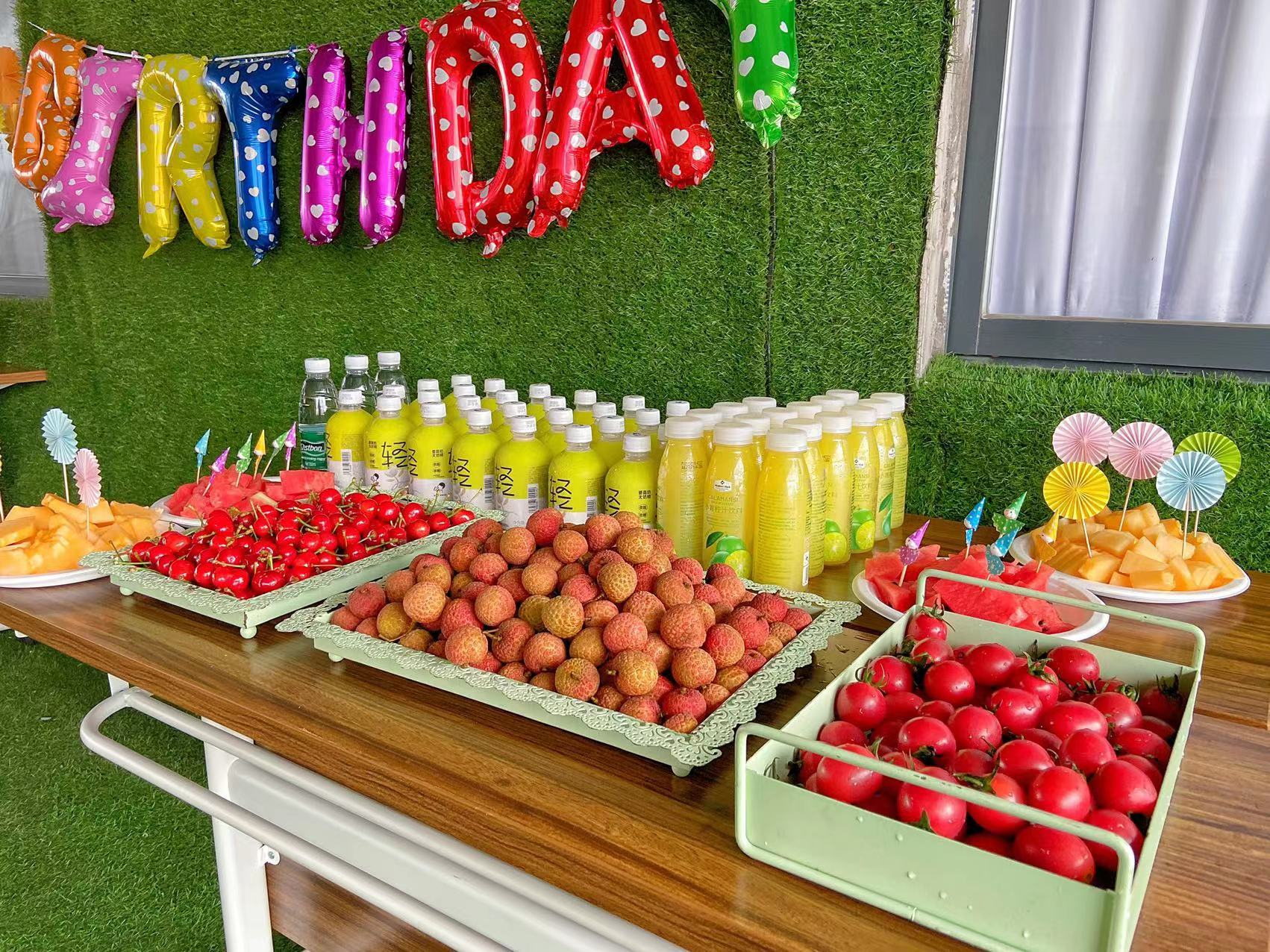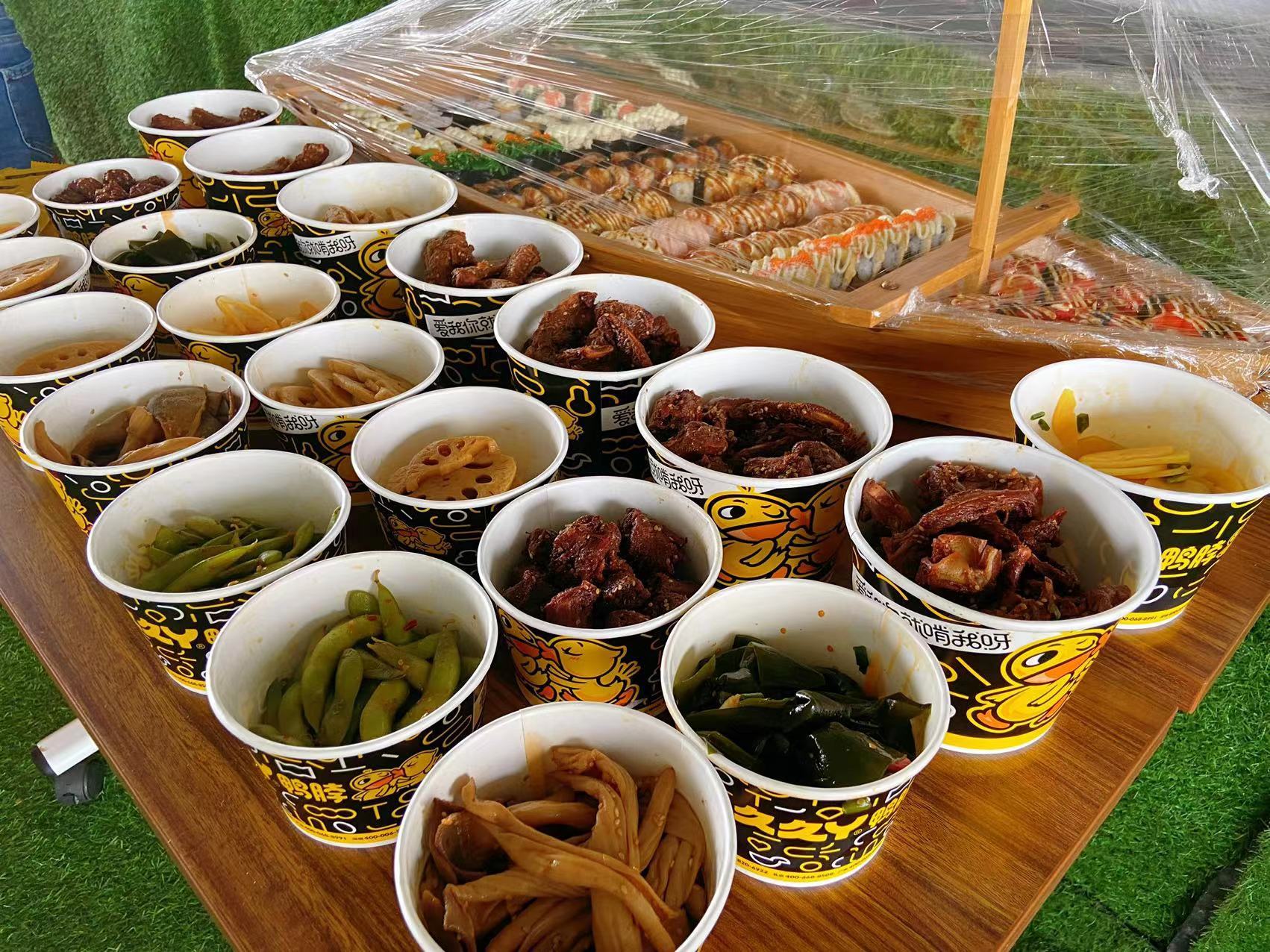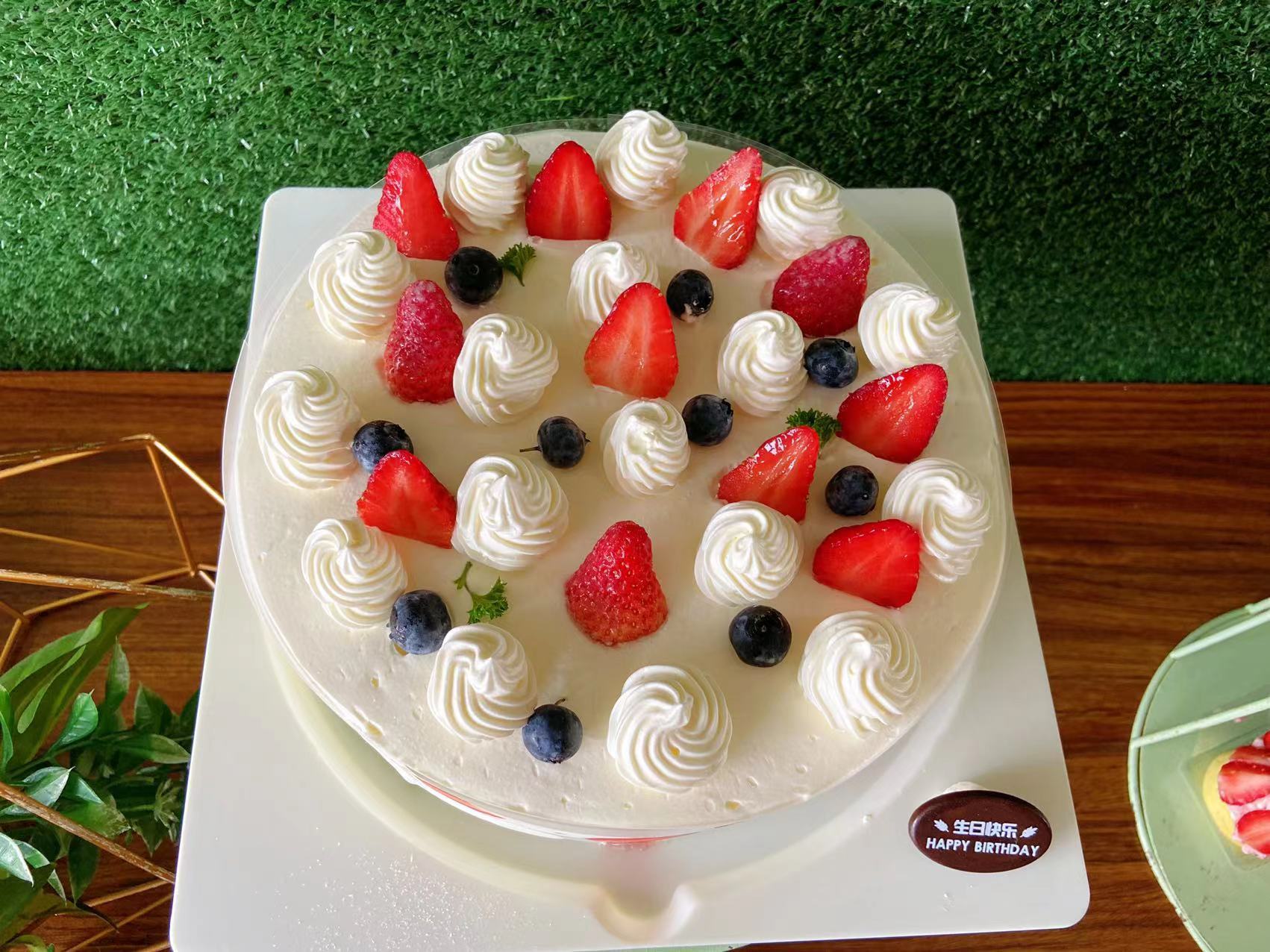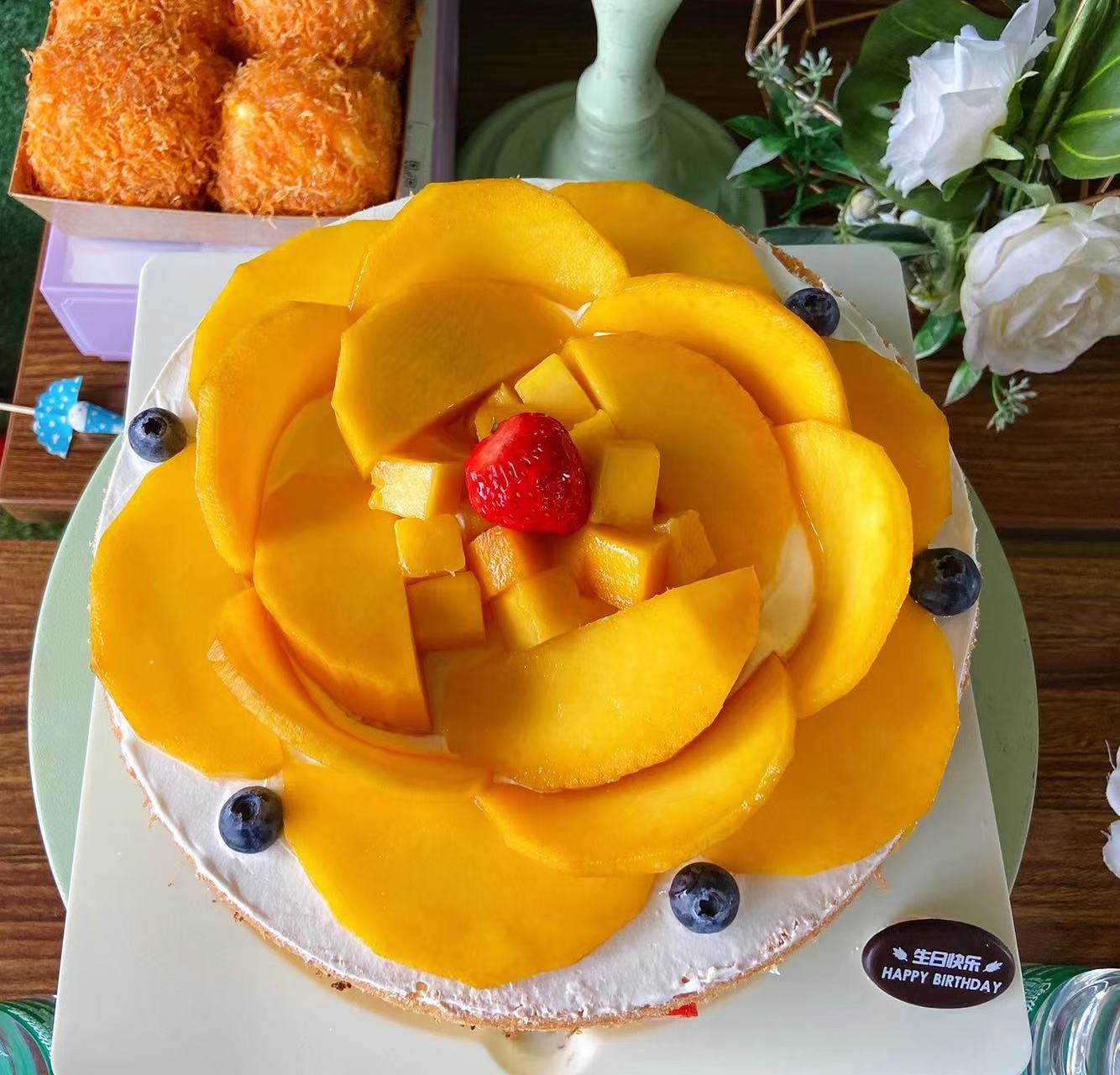 In order to unite the positive spirit of our Foreign Trade Department members and to maintain our sufficient enthusiasm and energy for work. We also prepared two games for everyone to challenge and participate in, and the members who succeeded in the challenge could get cash bonuses. Through the fierce competition, 10 lucky dogs were awarded.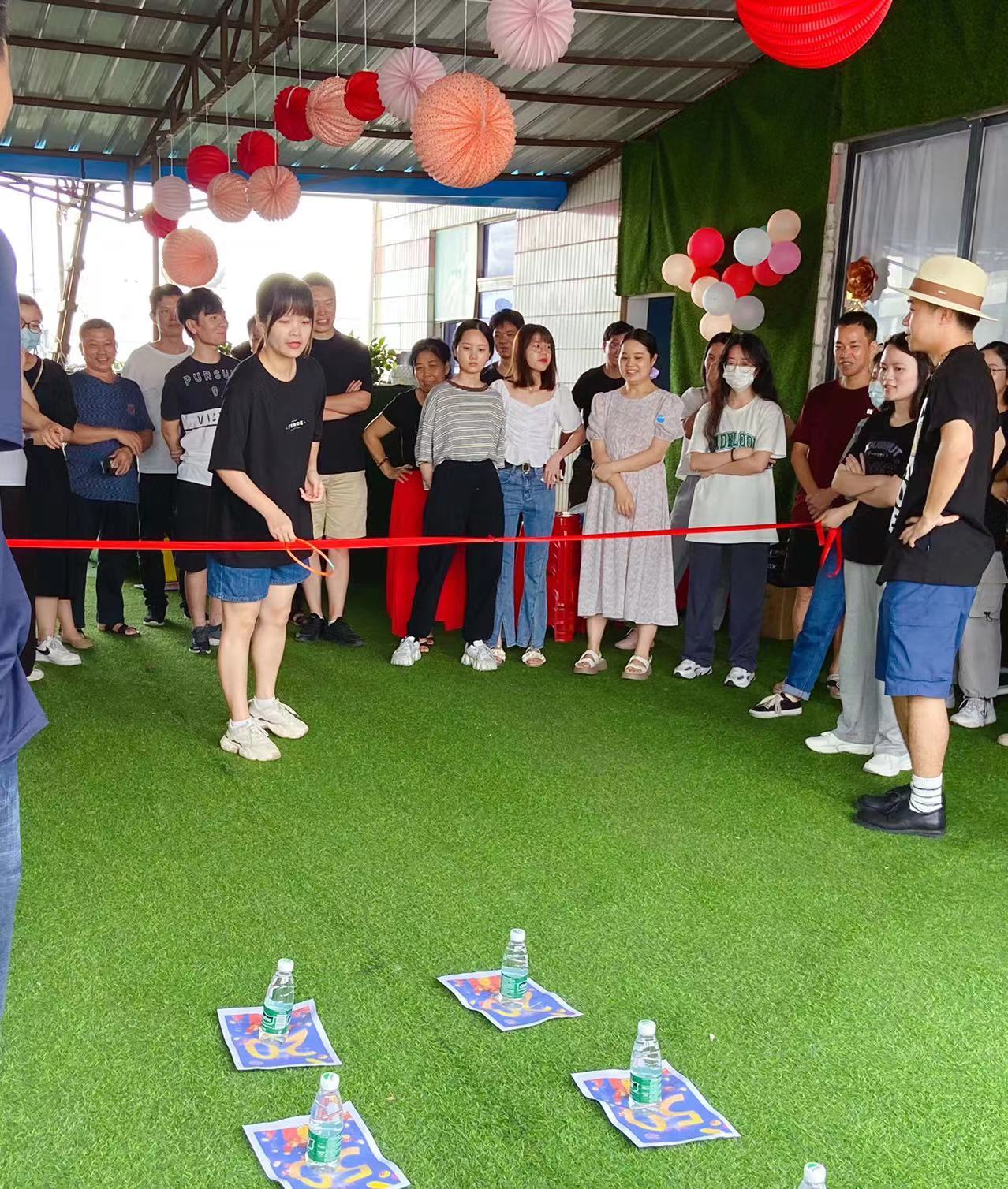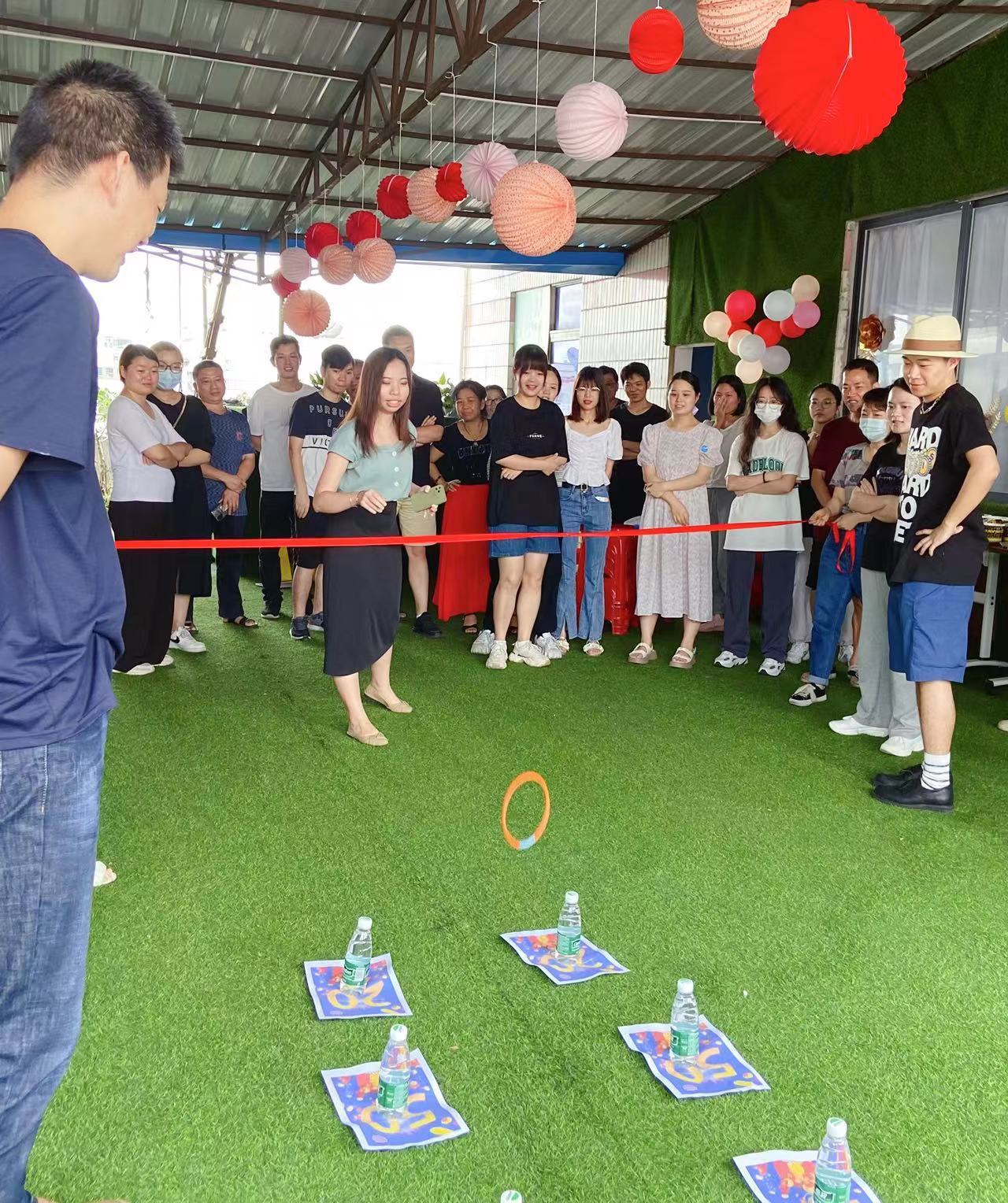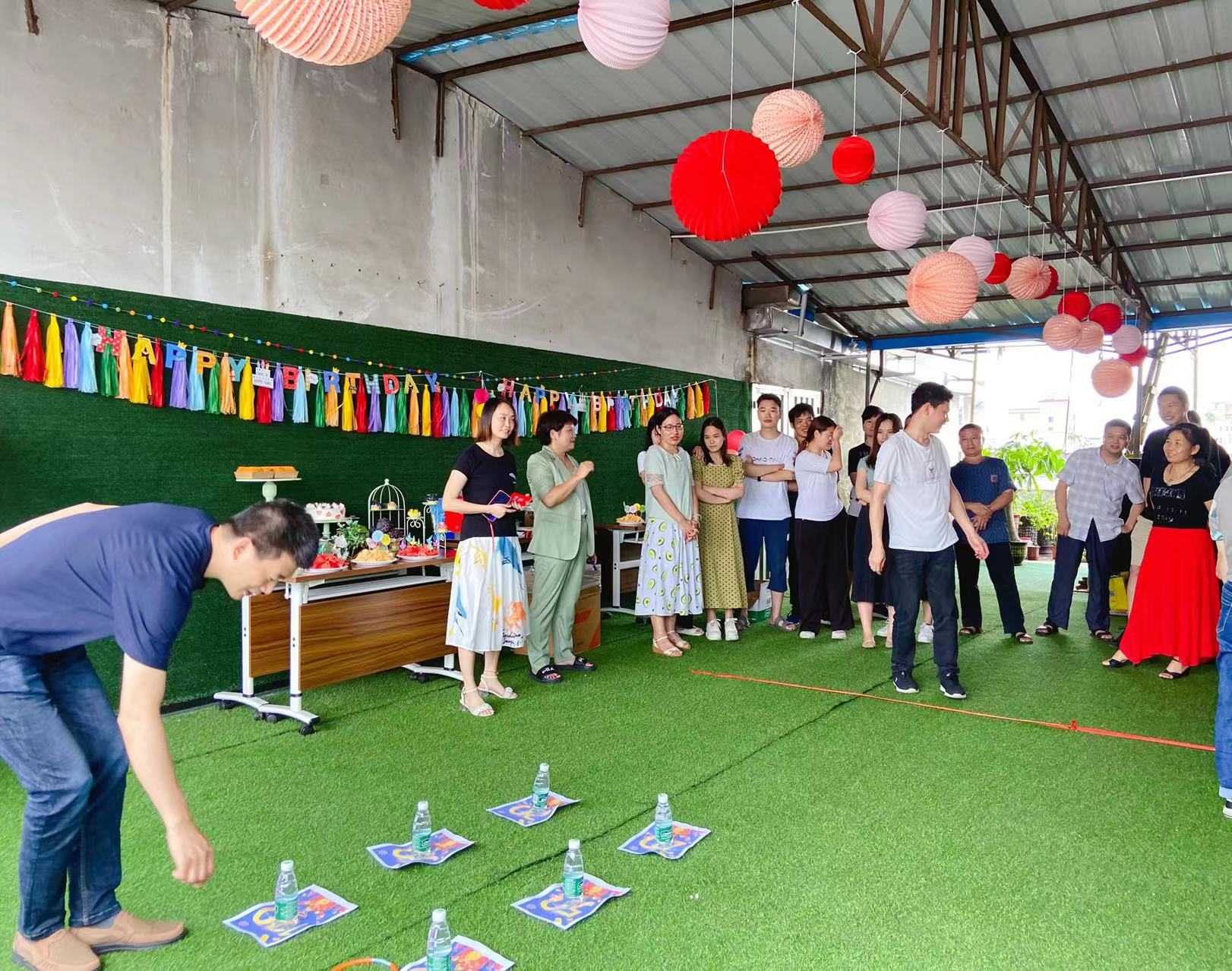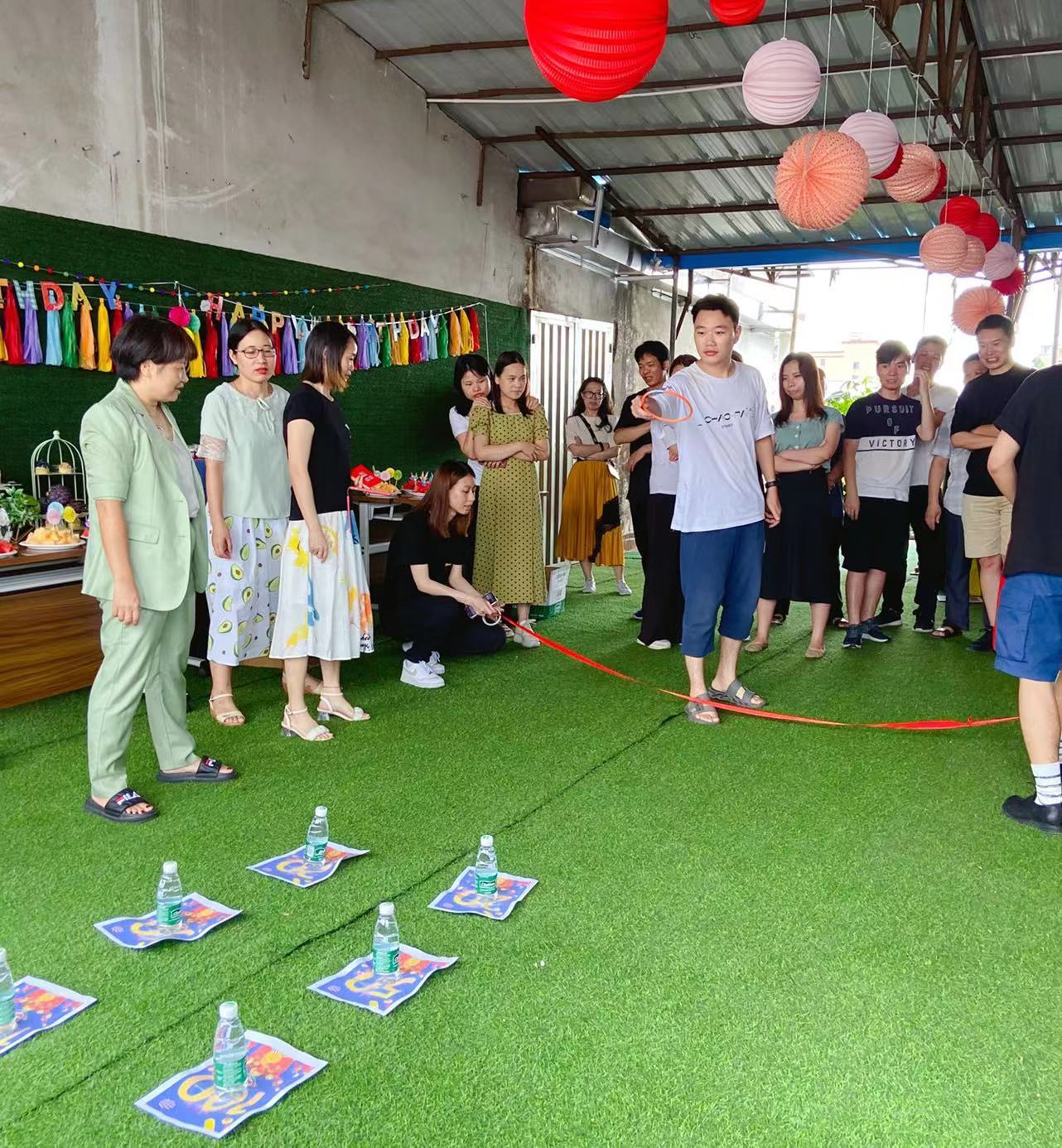 Through this activity, the active atmosphere made everyone more relax.
Happy birthday to the birthday members! Wish all members of Hucai' s Foreign Trade Department breakthrough performance in a new month! And May Hucai become more and more excellent!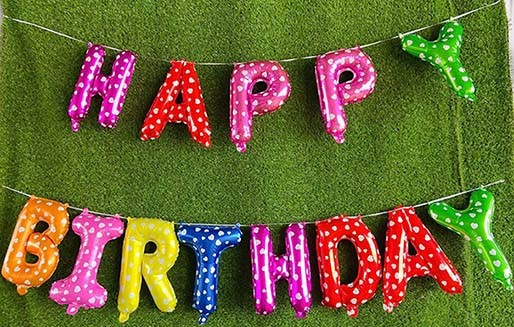 June 1 is International Children's Day, we are no longer children, but still wish each of us can keep a simple and beautiful child's heart forever.
Happy Children's Day!