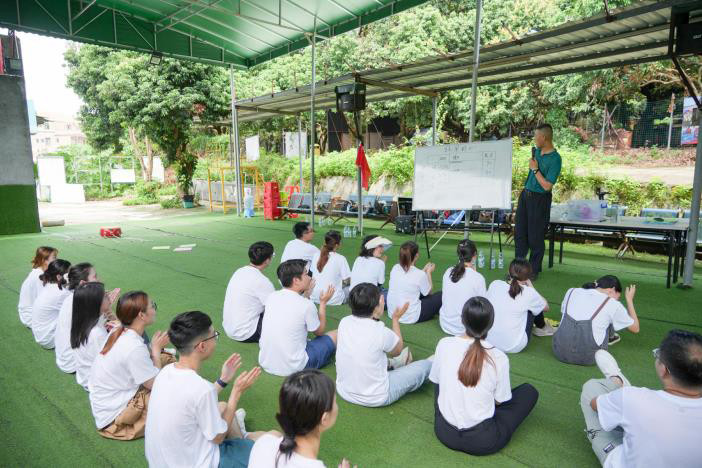 If unity is the most important point in a team, then Hucai's Foreign Trade Department can perfectly reflect it.
We participated in a Hucai expansion activity on August 26, 2022.
In order to unite everyone's unity and positive spirit, we did a lot of team games in this activity.
We learn and gain a lot from it, do not give up when encountering difficulties, persevere and you can achieve good results.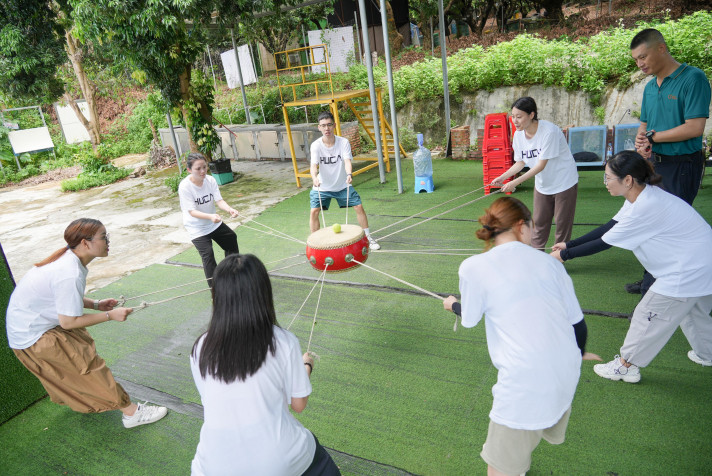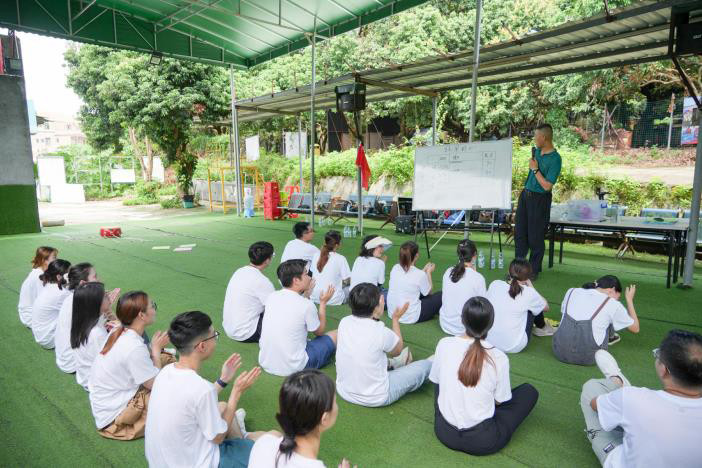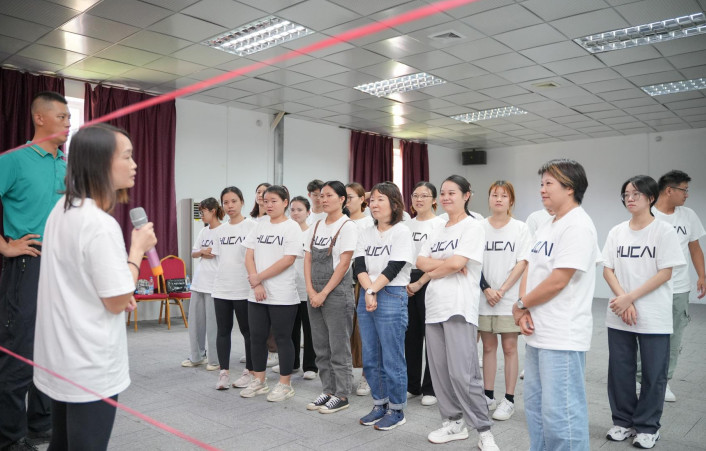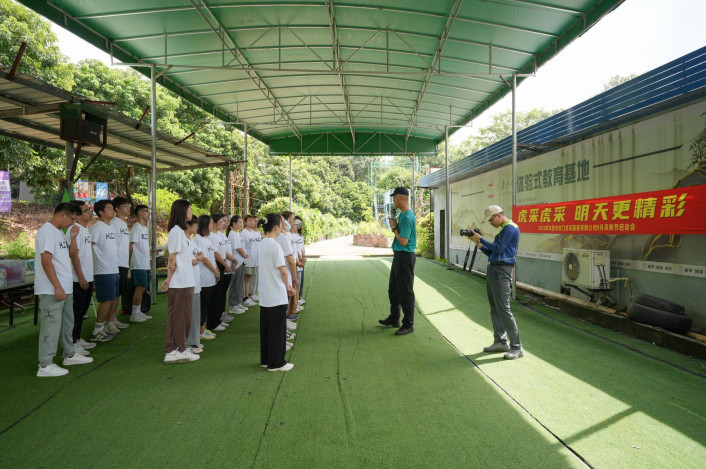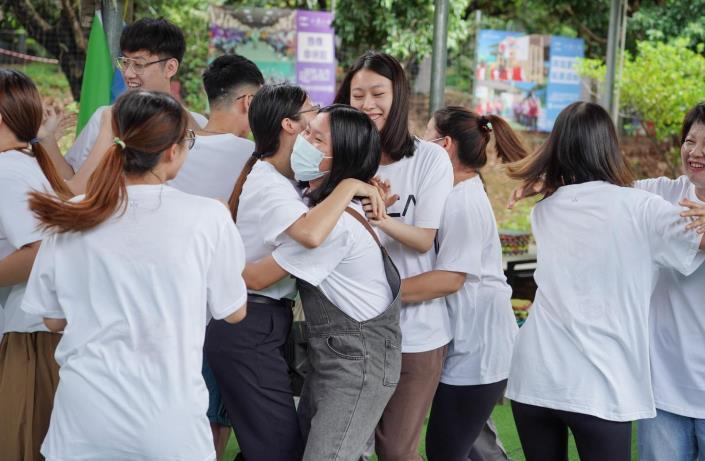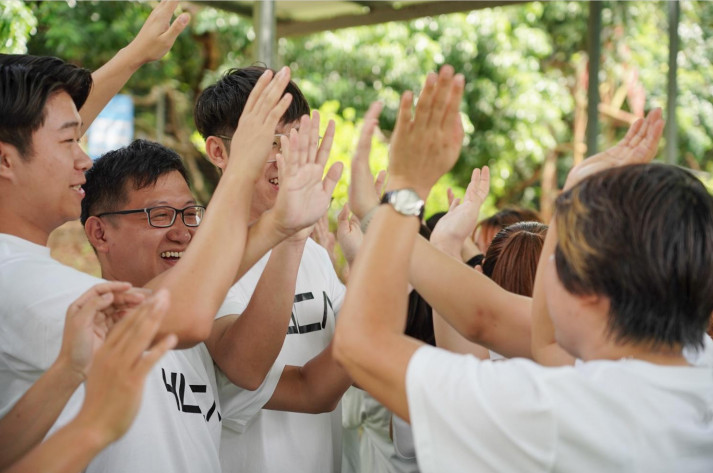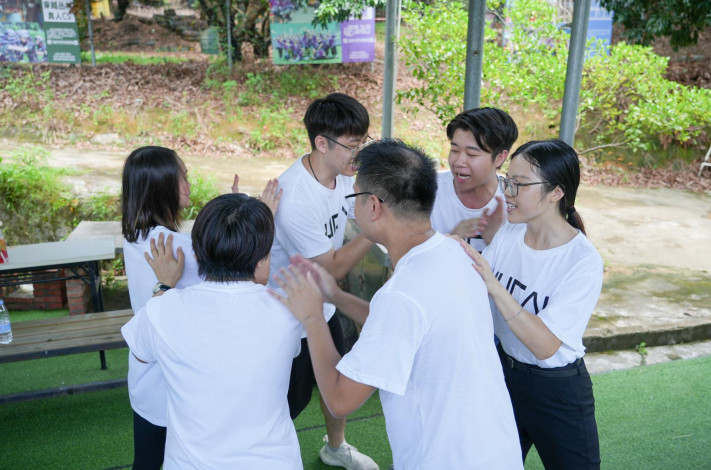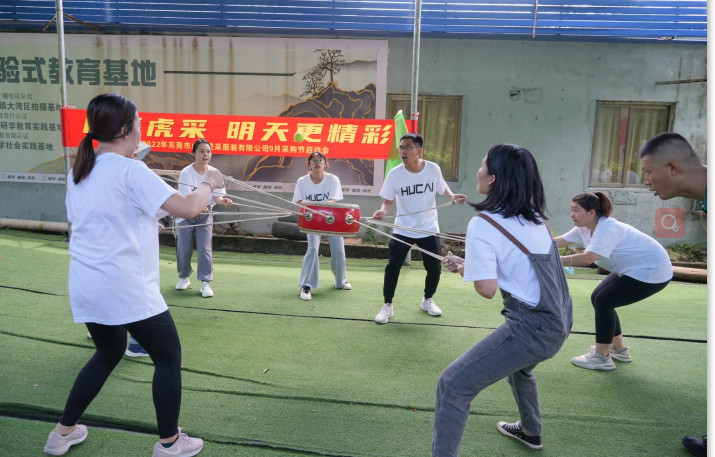 If you are a sportswear brand owner and you are looking for a supplier, then you must understand the corporate culture of this supplier.
As a professional sportswear manufacturer and exporter, the foreign trade department is a very important part of the whole company. If you know it by heart, you will find that Hucai is a very a united and friendly family, we trust each other, help each other, are not afraid of difficulties, and move forward together for a goal. If you need, welcome to contact us!
E-mail: admin@hcsportswear.com
Instagram: https://www.instagram.com/hucaisportswear/
+8613602338395