How To Make Sure Customers To Get Their Demanded Products
How To Make Sure Customers To Get Their Demanded Products
According to the experience,It seams that it is very difficult for people who are new to build their own brand clothing to get their demanded products.Even sometimes,It is hard to get their demanded products for brand owners who are in clothing market for serveral years.I think there are many reasons and I am happy to share with you and hope it can help people can get their demanded products sooner.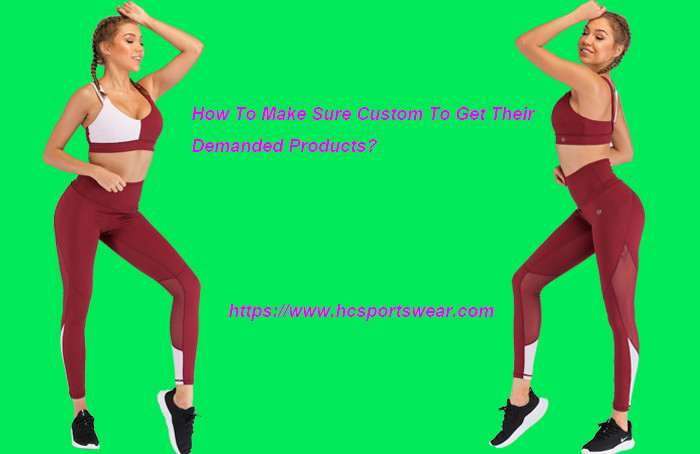 1.Do not have their own designs
Most of the people do not have a design in their mind and do not know the latest fashion.So they do not know which products to pick for their new brand.
In this situation,I think it is better to find a supplier or manufacturer who can provide their own design clothing or catalogue.A clothing manufacturer or supplier with their own catalouge are usually specialized in their fields for serveral years and know the recent fashion better.
2. The people they contact is not the one they can trust
Details are very important.So if you can find the right person and contact with them smoothly. Congratulations,Success is just around the corner for you.The right person will consider everything for
you and help you to get success in this new fields with their professional knowledge.
Contact information:
E-mail: admin@hcsportswear.com
+8613602338395